Zoho
Visual Designer
●
June 2016 - June 2017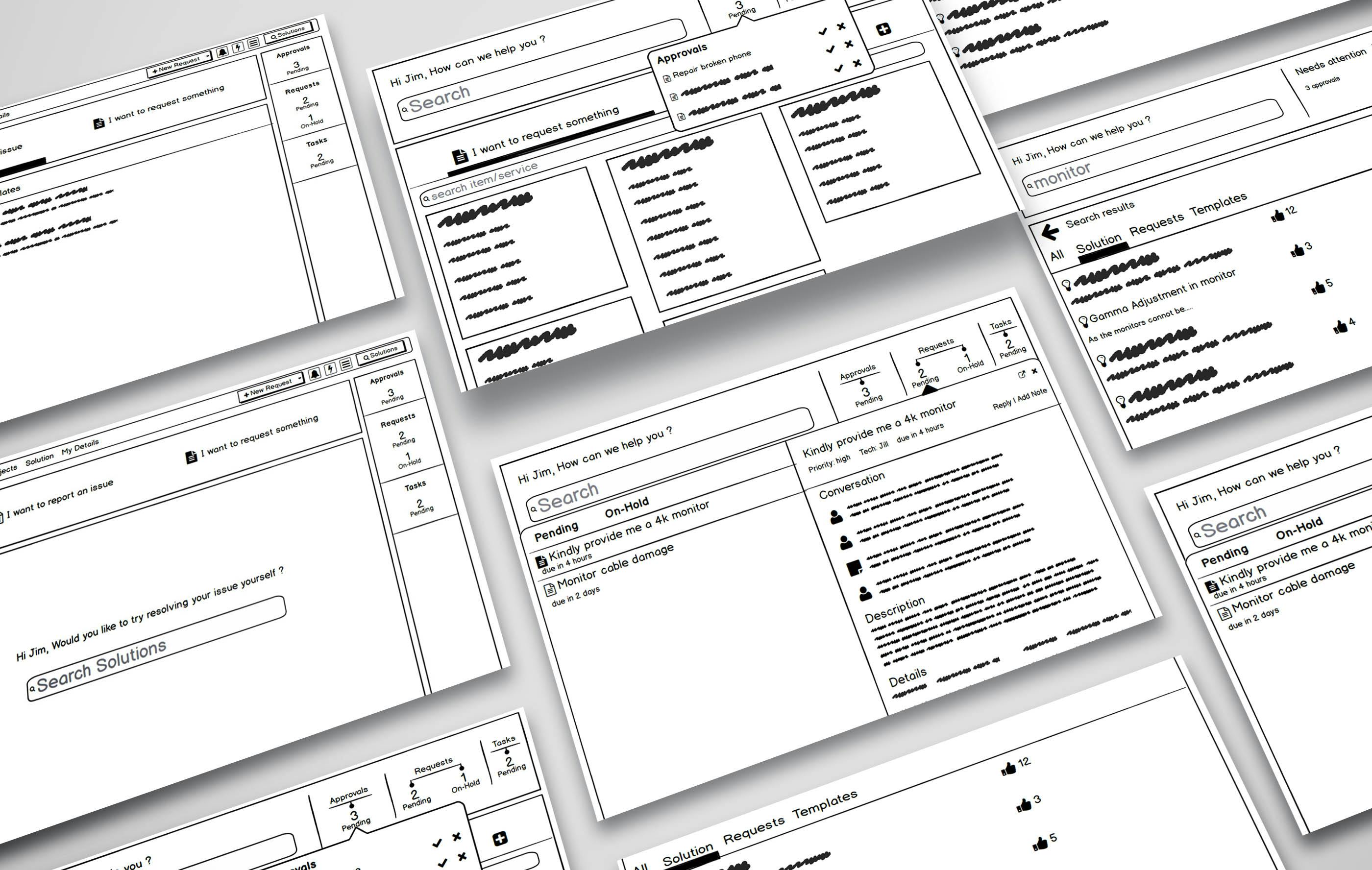 Zoho is a product company that builds software services & products to meet the sales, finance, IT and collaboration requirements of organizations of all scales. I was involved with an IT Support software called ServiceDesk Plus that served over 100,000 teams worldwide.
Responsibilities
🤓
At Zoho, I was part of the front-end development team as a visual designer for the entire product. Some of my responsibilities included:
Designed user-centric workflows and interfaces.
Conducted user research through support forums to identify pain points and potential features.
Assisted 10 software development teams with their front-end design requirements.
Accomplishments
🎉
I was entrusted with the product's end-to-end🔁 design needs within a span of 3 months of joining the firm.
I was appreciated for implementing a fresh perspective to the product's design and was further assigned the task of creating a new design system for the entire product.
Learnings
💡
The work proved to be my first opportunity to explore the world of UI/UX.
Working in the front-end team helped me become proficient in basic web development.
The experience also made me realise that I'm more of a generalist👨🏽‍🔧 who enjoys holding multiple responsibilities with a plurality of tasks.