Project Prayogshala
Co-Founder / Supermaker
●
August 2019 - June 2022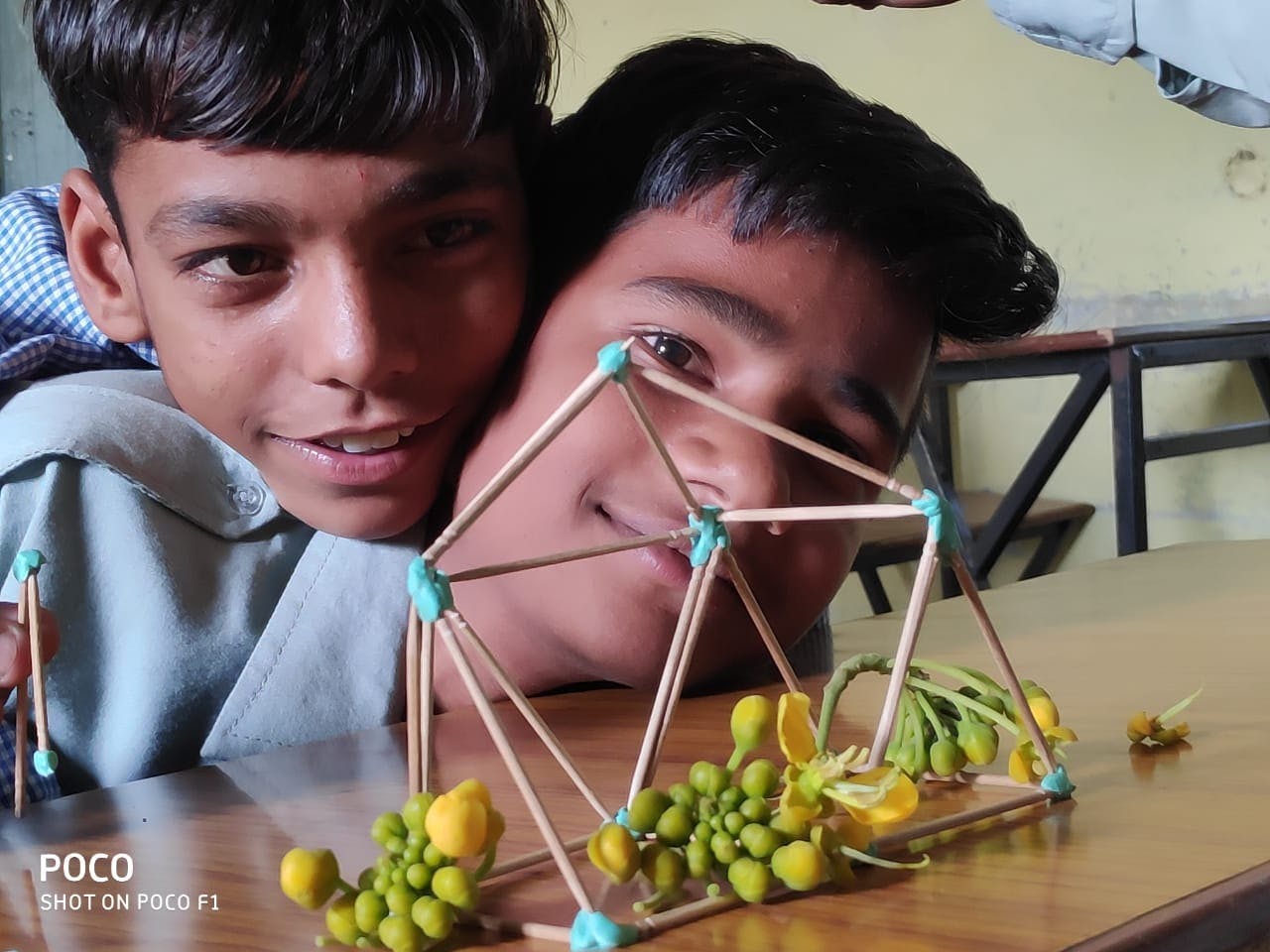 Project Prayogshala is a reimagined makerspace initiative that focuses on creating a maker mindset without relying on expensive hardware. We equip educators with everything required to set up a Prayogshala.
Responsibilities
🤓
Being the co-founder, Project Prayogshala provides me with an opportunity to juggle🤹🏾 multiple responsibilities as follows:
Managing partnerships🤝.
Onboarding new Prayogshalas💡.
Developing and managing the technological aspects of the initiative.
Designing the curriculum and curating the making activities.
Accomplishments
🎉
Project Prayogshala was identified to be one of the impactful💪🏾 social impact projects by Ashoka University.
The initiative has impacted over 1000 children. We have enabled the establishment of 11 Prayogshalas💡 in different locations despite the constraints caused by the pandemic.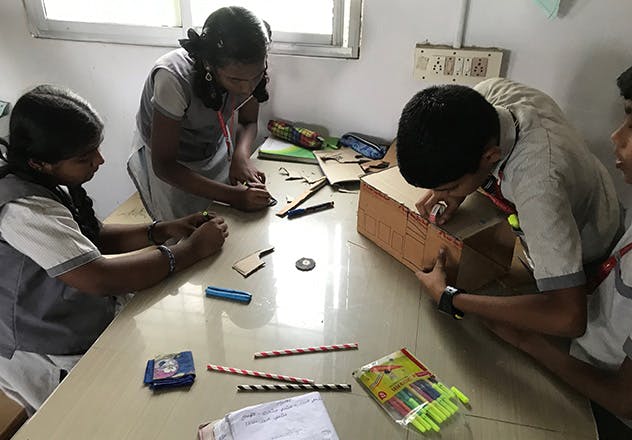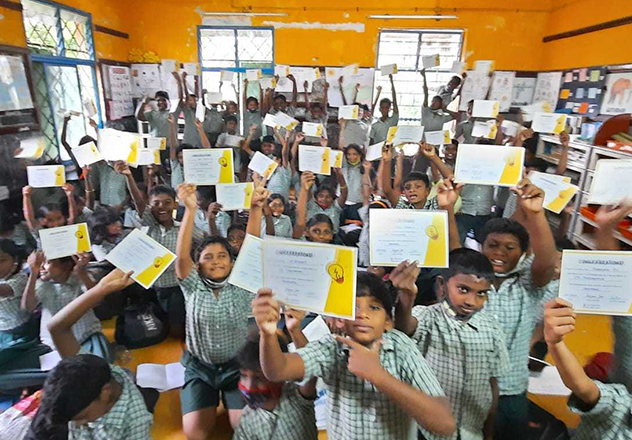 Learnings
💡
Starting up Project Prayogshala taught me the importance of assembling the right founding team.
I had to pitch Project Prayogshala to at least 40 different individuals before I had the first buy-in outside our pilot. This initiative truly pushed me out of my comfort zone and helped me hone my presentation skills.
As the number of Prayogshalas adding to our roster is on a steady rise, it provides me with an opportunity to design a scalable program model without compromising on quality.
Interested in setting up your own reimagined makerspace aka Prayogshala? Don't shy away from sending a message :)