Infant Jesus MHSS
School Administrator
●
June 2018 - July 2022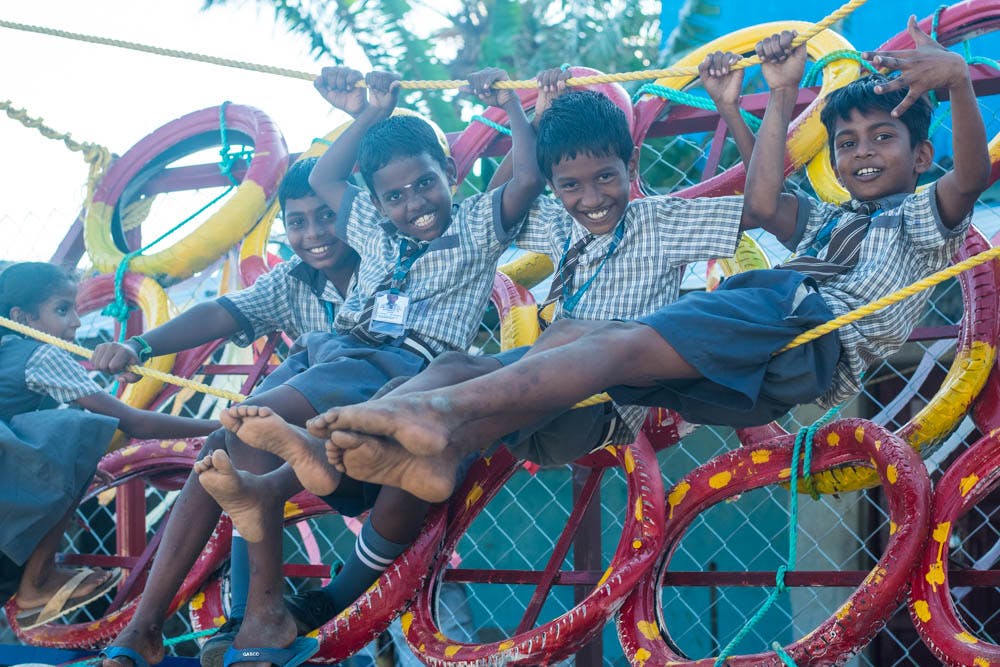 Infant Jesus Matriculation Hr. Sec. School is a rural K-12 school providing high-quality education to 1250+ children from 16 villages. 90% of the children belong to farming and fishing communities and a majority of our children's parents are daily wagers from disadvantaged communities.
Responsibilities
🤓
Serving as a School Administrator has been an eclectic and enriching experience. From fixing broken plumbing to developing software tools and games to improve learning, the role has allowed me to engage in diverse endeavours. Some of my core responsibilities at the school are as follows:
Leading the technological interventions in both academics and administration.
Managing partnerships between the school and external organisations.
Assisting teachers in incorporating innovative pedagogical practices.
Developing and executing cost-effective improvements to everyday operations.
Handling the website and the social media handles of the school.
Accomplishments
🎉
Established an in-house waste management system to reduce waste incineration by 90% and produced compost of more than 3 tons over the past three years.
Instituted a library📚 from scratch and collected over 10,000 books through multiple organizations and volunteers.
Built🛠️ an upcycled playground using recycled tires under Rs. 25,000 ($350) by mobilizing students and volunteers.
Mentored a student team to develop a novel food waste composter🌱 named Stercus, and won the Youth for Earth Challenge by The Climate Reality Project.
Improved the reading levels of the students by 26%📈 through various academic interventions.
During the COVID-19 pandemic, achieved an 📱e-learning adoption rate of 80% despite internet and device constraints specific to our locality.
Fundraised over Rs. 20,00,000 (~$27,000) to ensure quality education especially for children belonging to families in distress.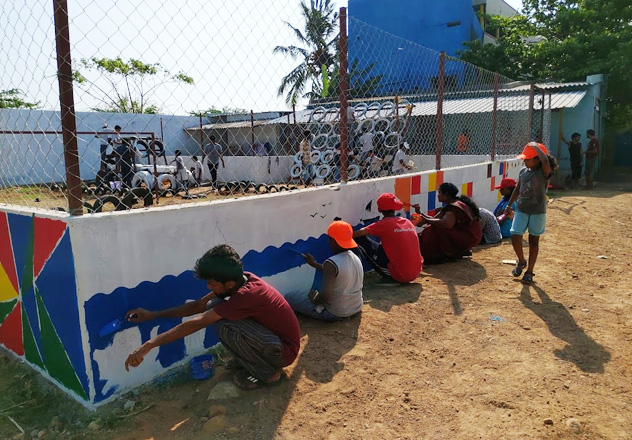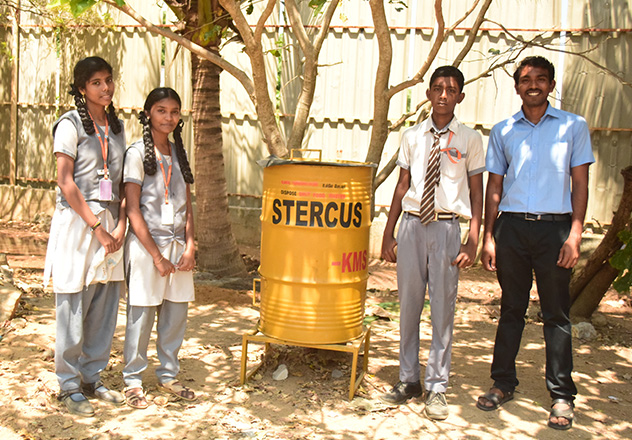 Learnings
💡
Working at the school has provided me with a nuanced understanding of rural schooling in India. Having limited resources at my disposal has always challenged me to find efficient and economic ways to address the needs without compromising on the quality.
Most of my projects and initiatives in the education space stem from the pressing needs that I witnessed at the school. This experience has been crucial in bringing out the maker in me.
The experience I gained through the problems I witnessed at the school gave me an understanding of the deficiencies in the Indian education system and further helped me set the base for several other projects that I initiated.
Setting up the online learning systems for the school gave me knowledge about configuring systems and processes using low-code platforms and implementing automation through Google Scripts.