hi603
Founder
●
September 2021 - June 2022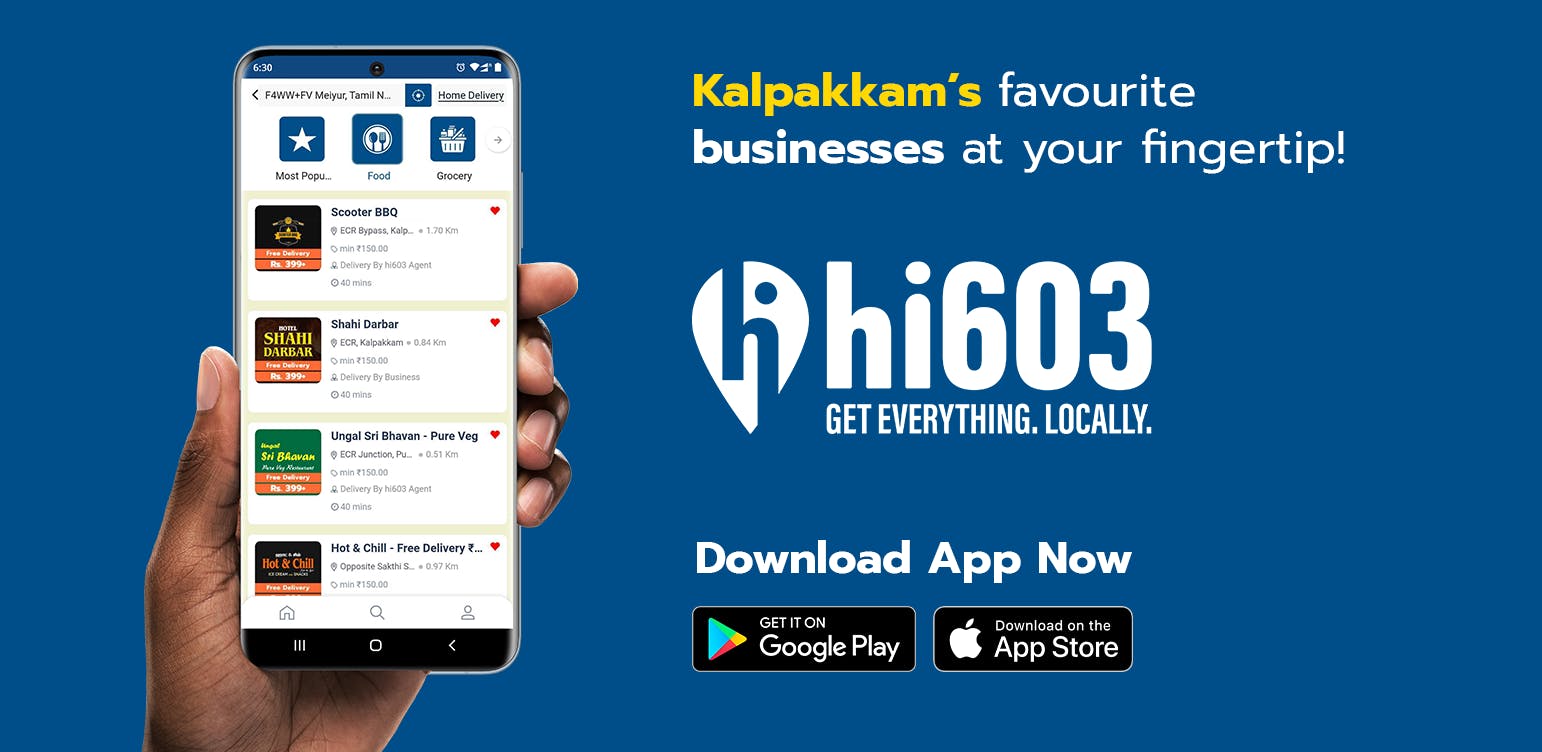 hi603 is a local online marketplace to help small and local businesses, around Kalpakkam & Anupuram in India, sell online to local residents. Through hi603, businesses can start their online shop in less than 5 minutes without worrying about technological expertise. The businesses are also provided with logistics services.
Despite the competitive prices and high quality offered by many of the local businesses, their sales have been in a decline due to the penetration of the large e-commerce players. hi603 is striving to support local businesses to compete against the large e-commerce players through a simple and user-friendly digital platform.
Currently, hi603 caters to over 15,000 people and 60+ businesses. The vision of the initiative is to eventually enable the small and local producers in the nearby villages to sell their products directly to the consumers and yield higher profits.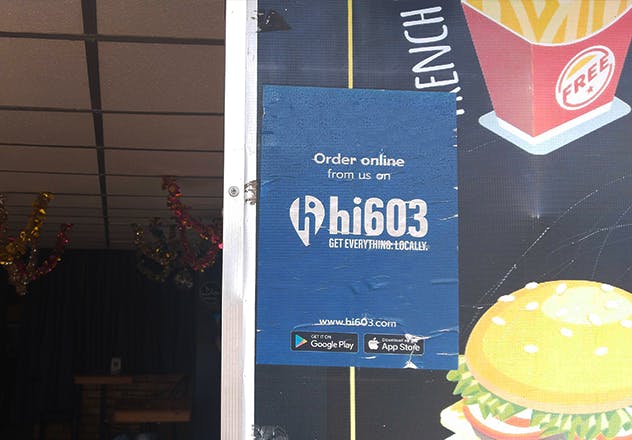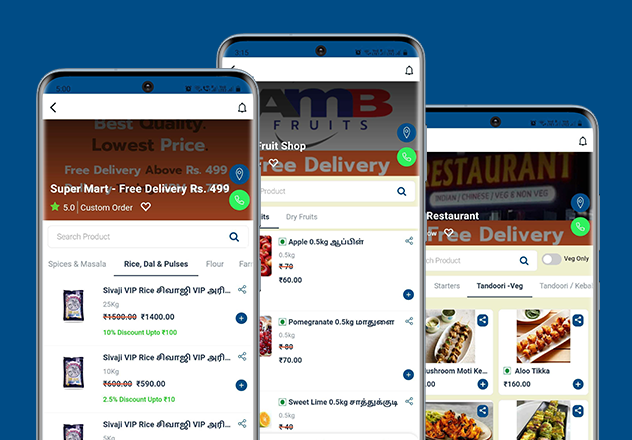 Responsibilities
🤓
hi603 provided an opportunity to build a community-centric eCommerce platform. I handled the following responsibilities at hi603.
Built the entire platform by integrating multiple SaaS products through APIs. 👷🏾
Educated and onboarded 40+ local businesses to the platform. 🫱🏾‍🫲🏽
Spearheaded the digital marketing initiatives of the platform. 📣
Designed and implemented systems and processes to ensure smooth operations between businesses, logistic partners, and consumers. 🧩
PS. At times, I have also done deliveries if one of our delivery agents gets stuck somewhere :)
Accomplishments
🎉
Through hi603, I established a local and contextual digital business to serve the needs of the local businesses and community. After laying a strong foundation for the platform in a span of 9 months, I handed over the business to a fellow entrepreneur from the local community to carry out the operations and further scale the platform.
Increased the revenue of partner businesses by 30% 📈 by establishing the first-ever product and service online marketplace in the region.
hi603 achieved profitability in a span of two months 🌱 since the inception of the platform.
The platform facilitated sales worth over 1.5 million INR in the first seven months.💰
Learnings
💡
Supporting rural entrepreneurs and enabling sustainable rural communities is one of my biggest aims in life. To be able to achieve this aim, I believe it is imperative to dip my feet into rural entrepreneurship. Through hi603, I ventured into a digital-first rural business. hi603 helped me learn the nuances of building an aggregator business. The interactions with the small business owners helped me learn and empathize with the struggles faced by them. Meaningful integration of technology into the rural ecosystem can open up enormous opportunities. Building hi603 enabled me to experience it firsthand.